Service
portfolio
G&F Industrial Solutions offers complex services that offer useful and powerful support to clients in the automotive and engineering industries.
Assembling of Machines
We provide complete installation of new industrial, production, robotic and logistics systems in the automotive and engineering industries. Our services also include customized mechanical, electrical and pneumatic installations according to technical specifications.
Construction and relocation of original lines and machines
Besides building of new lines and machines and relocation of old ones, our portfolio also includes working with industrial lines, autonomous working stations, and various steel constructions that are custom-made based on client's requirements. We provide disassembly, transport, and subsequent re-installation of lines or machines at the new destination.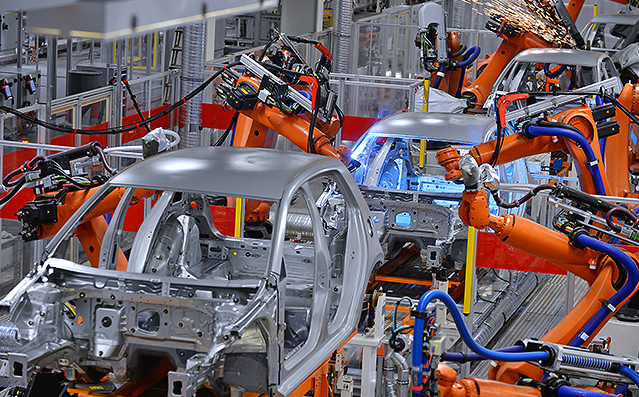 Mechanical and Electrical Installation Works
We will install high- and low-voltage powerlines and measuring technology, wiring of robotized and automated workstations and machines, new cabling or renew and repair your existing electric wiring.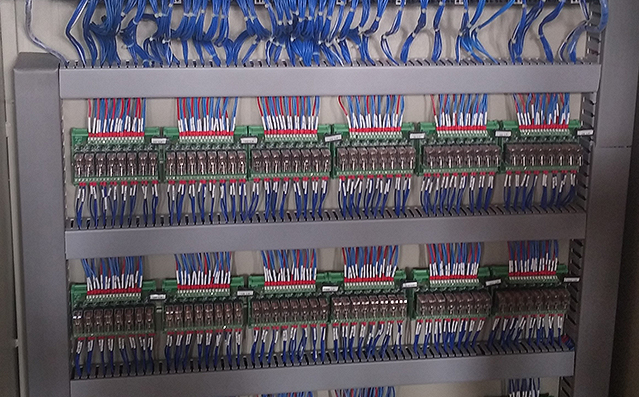 Robot Programming
We will help increase your production efficiency by programming robots and robotic devices. With our software and hardware expertise in automation technology and production information systems, we set up robotic devices to meet your requirements and put them into operation.